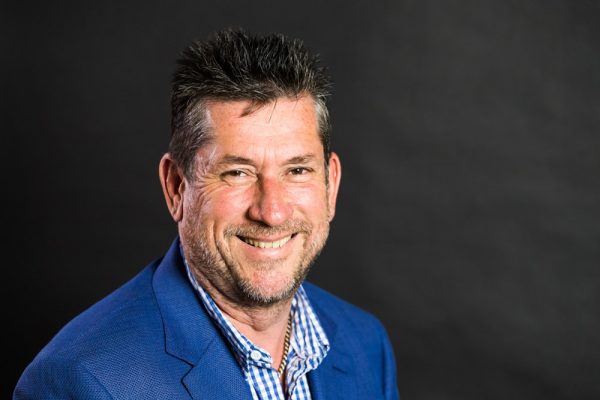 Martin Overington
Managing Director
A highly experienced quantity surveyor and with a background in prestige commercial and residential construction, Martin set up Stenball 15 years ago.
He is passionate about consistently delivering exceptional quality projects for Stenball's clients, no matter what challenges may arise (including the removal of a series of high-security safes from a partly demolished bank, under police armed guard, in the midst of the Croydon riots).  He has cultivated a long-serving, close-knit team who understand and support his vision.
In his [limited] downtime, Martin is a keen classic car enthusiast, competing in the famous Le Mans Classic race a total of SIX times – and has conducted his own personal refurbishment project – on a heritage hotel in France. Martin lives in Surrey and is married to Felicity, a GP.  They have two grown up children.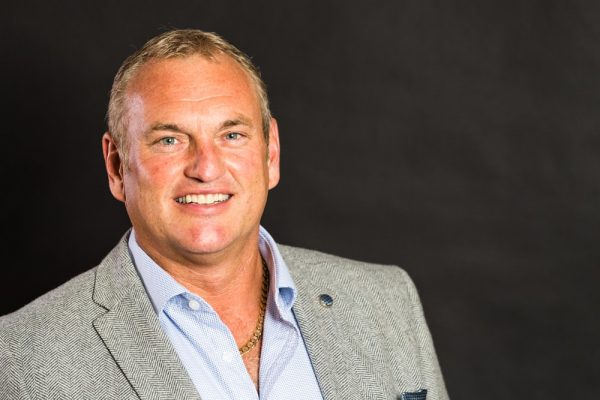 Rob Spencer
Director
Robert joined the construction industry in 1986 and trained as a quantity surveyor, developing his career with a National Contractor until professional status was achieved through membership of the Chartered Institute of Building.
Roberts performs all duties that projects demand, including tendering and pricing, surveying, financial budgeting, forecasts and controls systems through to successful handover and final completion.
Robert has worked in a variety of construction fields, to include new build, regeneration and refurbishment.  Also, his skill extended into various sectors to include Government work, Commercial offices, Leisure and Retail within fast track environments and Civil Engineering.
Value or works under his control ranges between £500k to £15M placed on various forms of contracts such as JCT IFC/private with Quants and without Quants & CDP's, Design and Build contracts, Fixed Price contracts etc.
Robert has gained good commercial experience in all aspects of financial control, site management, project coordination and successful negotiations of contracts.  He is client-focused and drives his team to extraordinary levels and enjoys his day to day activities.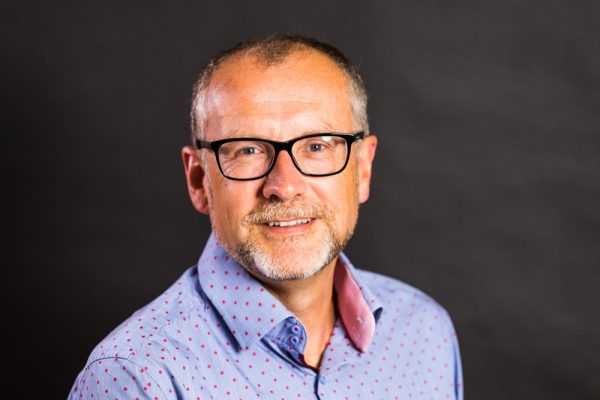 Steve Kitney
Financial Controller
Steve, from Alton, Hampshire, is registered with The Institute of Chartered Accountants in England and Wales (ICAEW).  He has been with Stenball for over 10 years and oversees financial strategy and management for all Stenball group companies.  Based with the head office team in East Horsley, Surrey, he says the favourite part of his role is helping others to help the company run seamlessly.
Family man Steve is married and has two teenage children, Alex and Mary.  He's an endurance sports nut (which "helps him keep going at Stenball!"), with running, cycling and squash on the fitness agenda, but also enjoys nothing better than losing himself in a good book.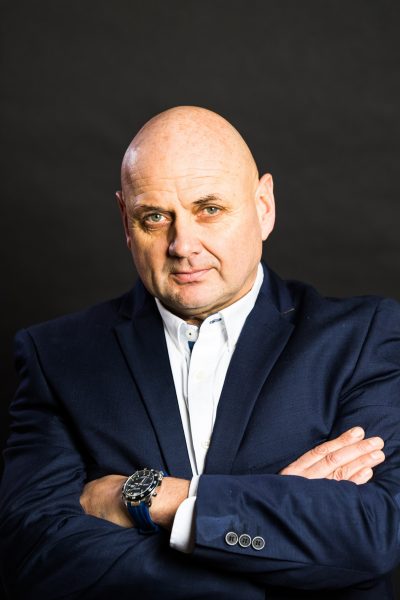 Martin Brown
Director, Major Projects
Martin's experience started in the fast track construction sector 32 years ago where he was called to go and sweep floors on a Wetherspoon's development – within 18 months he was running his first site as a foreman and hasn't looked back!  Over the years Martin has developed his own unique style whilst heading up projects and has a no nonsense pragmatic approach to each and every project.  Martin is known for working closely alongside his clients and guarantees 100% dedication to all his projects, both past and present.
In his spare time Martin's passion is carp fishing.  He is very well known in the carp world and through this he has helped raise approximately £175k for Children With Cancer Charity and Orchid Fighting Male Cancer.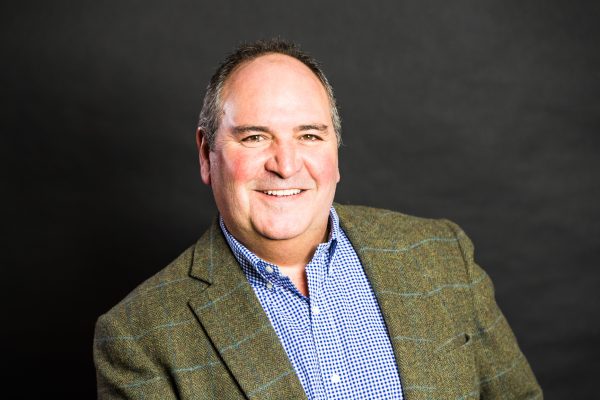 David Drummond
Director

Farnham based David has been with Stenball for over 10 years.  With a typical day spent pricing, organising and visiting sites across the south of England, he is a busy man.  He's committed to delivering high quality projects against tight deadlines and often with considerable logistical challenges.
David, who was a City bond broker in the Japanese market prior to moving over to the construction industry, is married with three grown up children.  Their careers span banking and the ski and TV/film industries.  A talented family!
Anthony Brown, GradIOSH
Health & Safety Manager

Formally serving with the military, Anthony served his full-colour service of 24 years in the H.M.F Army in the Royal Logistics Corps (Royal Pioneer Corps). Anthony is a highly motivated, loyal, and professional manager with strong organisational skills who is accustomed to working in high-pressure environments. He advises, plans, monitors, measures and reviews health and safety performance and effectively communicates the importance of health and safety to a wide audience. He also masterminds staff and client training.
He is a member of IOSH (The Institution of Occupational Safety and Health) and is currently working towards level 6 Diploma in Occupational Health and Safety, then onto chartered level; the pinnacle of the profession.
Originally from Stockton-On-Tees and an avid supporter of Middlesbrough FC. he is a qualified level 2 football coach and referee; who volunteers his time & services to assist the local U15 boys football team. Anthony is married to Esther with three children & two other children who reside in Germany.